08/18/2015
Leadership DeKalb, Parent Councils United and Junior League of DeKalb County invite you to a special welcome reception for Dr. R. Stephen Green, Superintendent of DeKalb County School District.

REGISTER: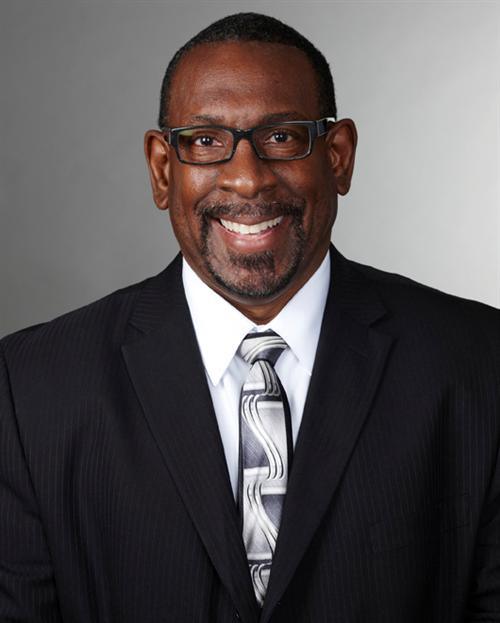 Dr. Green is credited with leading Kansas City Public Schools back to provisional accreditation within two years of being named its superintendent in 2012. Under his leadership, KCPS earned 92.5 points toward the state of Missouri's school achievement standards in 2014, earning 8.5 points more than the school district in 2013.
In August 2014, Missouri's board of education recognized the district's gain by granting KCPS provisional accreditation. The Missouri Association of School Administrators named Dr. Green the 2015 Pearce Award Winner, an award given annually to the state's Superintendent of the Year.
Dr. Green received a Bachelor of Science in English Literature and Composition and a Master of Arts in English Literature from Ball State University and his Principal's Certification from Butler University. He received a doctorate degree from Indiana University in 1995 with two majors: curriculum and instruction and education administration; and an honorary doctorate from Northwest Missouri State University.
Dr. Green is married, and has four children and three grandchildren.